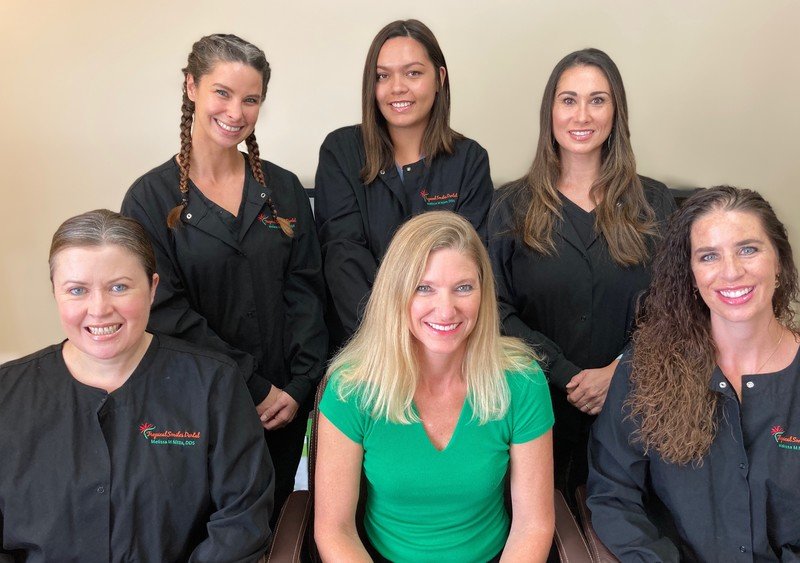 Mahalo for trusting Tropical Smiles Dental to care for your precious smiles and for voting us Best of West Hawaii!
Dr. Melissa Nitta and the team at Tropical Smiles Dental are grateful for the opportunity to serve the Kailua-Kona community since 2007. Dr. Nitta focuses on the practice of preventive dentistry and is an expert at creating healthy, natural-looking smiles by treating patients with conservative, tooth-preserving dentistry in a relaxed, comforting environment. The team strives to provide care with the highest levels of technology and sterilization procedures available.
Dr. Nitta works alongside a committed team: Sherry – RDA/Practice Manager, Rebecca, Genevieve and Leila – Dental Assistants, and Registered Dental Hygienists Sherry and Angel. Together, their immense experience in dental care tips and tricks, and treatment expertise will keep your smile bright and healthy!
Learn more and reserve your appointment at https://www.tropicalsmileshawaii.com, or call (808) 329-1715.